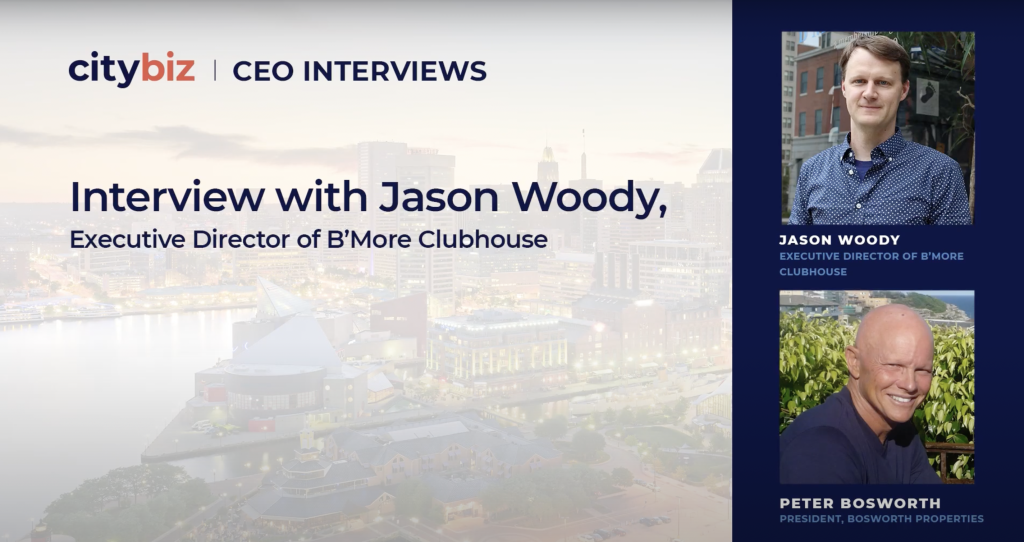 Jason Woody is the Executive Director of B'More Clubhouse, where he has served since 2009. His passion and skill for building community for underrepresented populations is what attracted him to this field and kept him here for the past 15 years.
Read More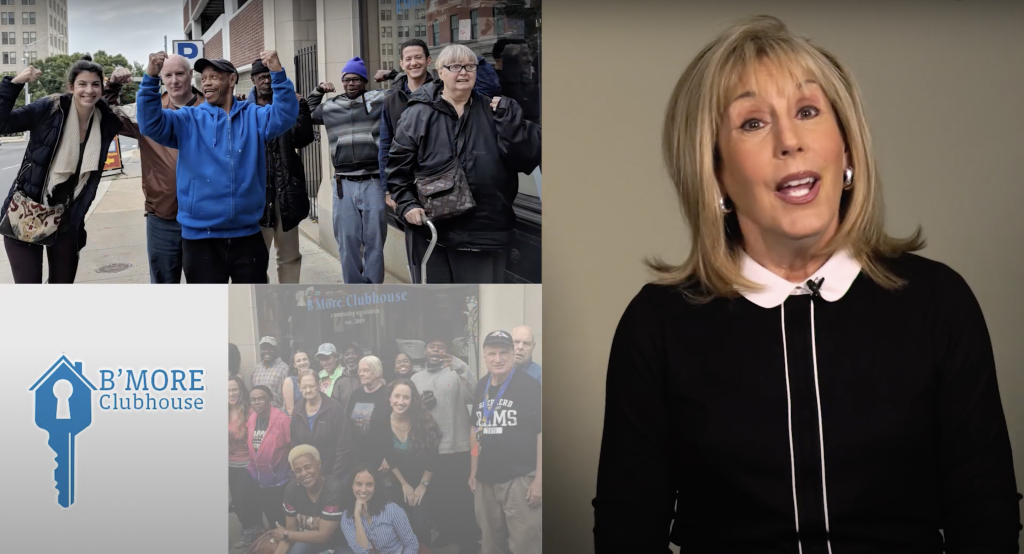 Over the past ten years, B'More Clubhouse has built a remarkable community of individuals who work together, support, and inspire
each other daily; Empowering adults with mental illness to lead meaningful and productive lives of their choice in the community.
Read More