Leave your diagnosis at the door.
Too often, mental illness leaves individuals with a sense of not fitting in, isolation, and rejection. At B'More Clubhouse, we're committed to creating a community within a larger community for people experiencing mental illness to feel a sense of connectedness, belonging, ownership, and renewed purpose. Each individual who comes through our doors comes through our doors as a member.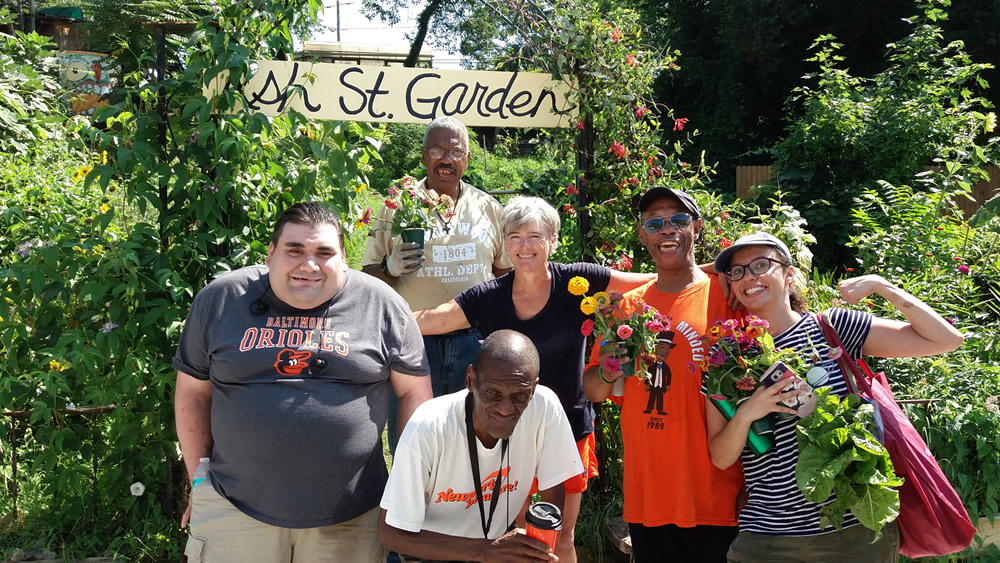 A member of B'More Clubhouse is someone who recognizes they have both ownership and responsibility for the success of our Clubhouse. It is someone who is a valued participant, a colleague, and someone who has something to contribute to our community. It is someone who is welcomed, wanted, needed, and expected each day — because you belong here.
Can anyone become a member?
Is there a fee to become a member?
How much time do I have to spend at B'More Clubhouse?
Do you provide therapy, medications, or treatment?