B'More Clubhouse invites individuals with mental illness to rejoin the momentum of daily life.
Through meaningful, active participation in the maintenance and running of the clubhouse throughout a work-ordered day, members are given the opportunity to live life on their own terms.
Based on the accredited, evidence-based standards of Clubhouse International, B'More Clubhouse is an opportunity and community center that enhances members' sense of purpose, self-worth, and confidence in re-entering society.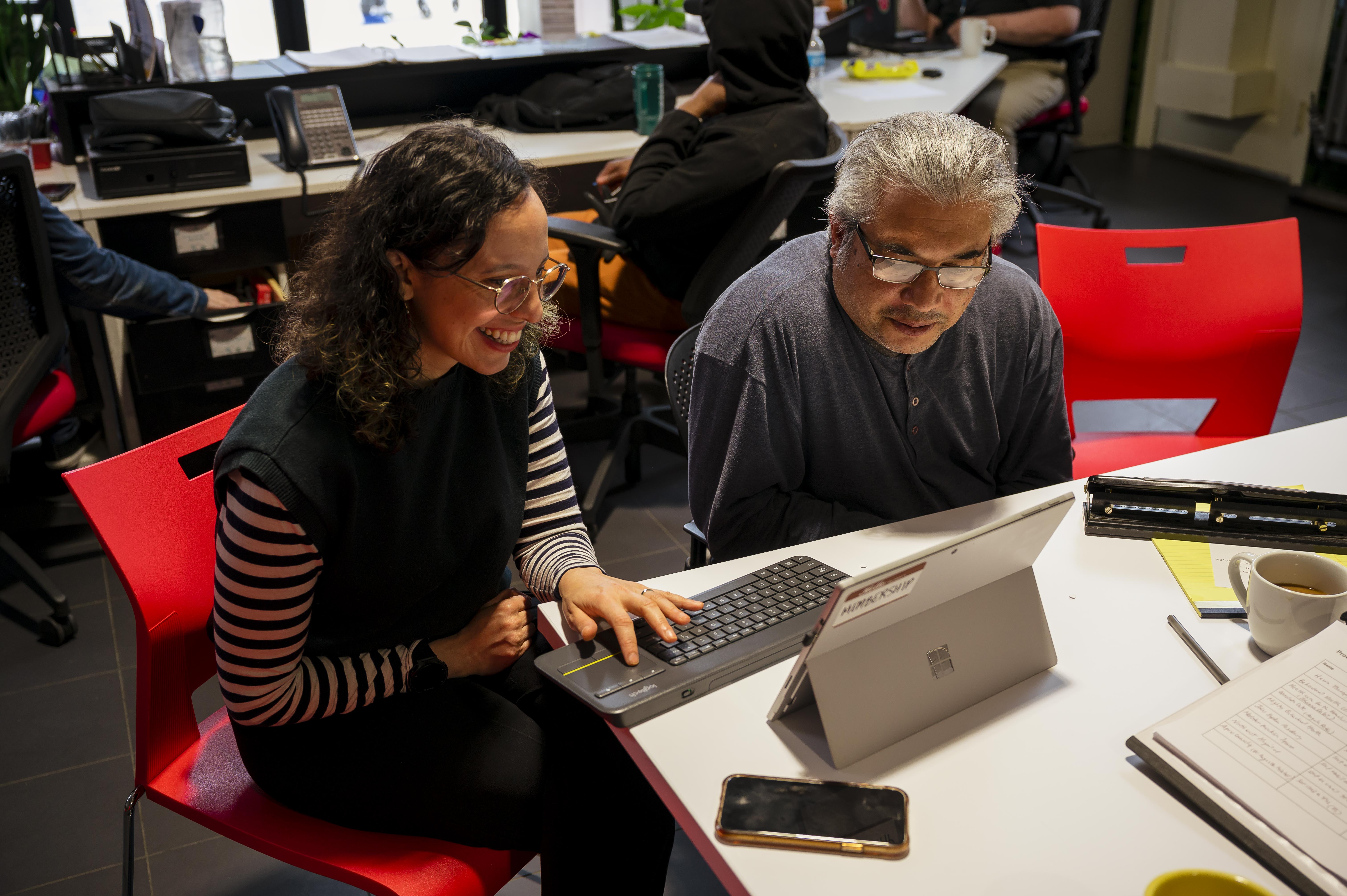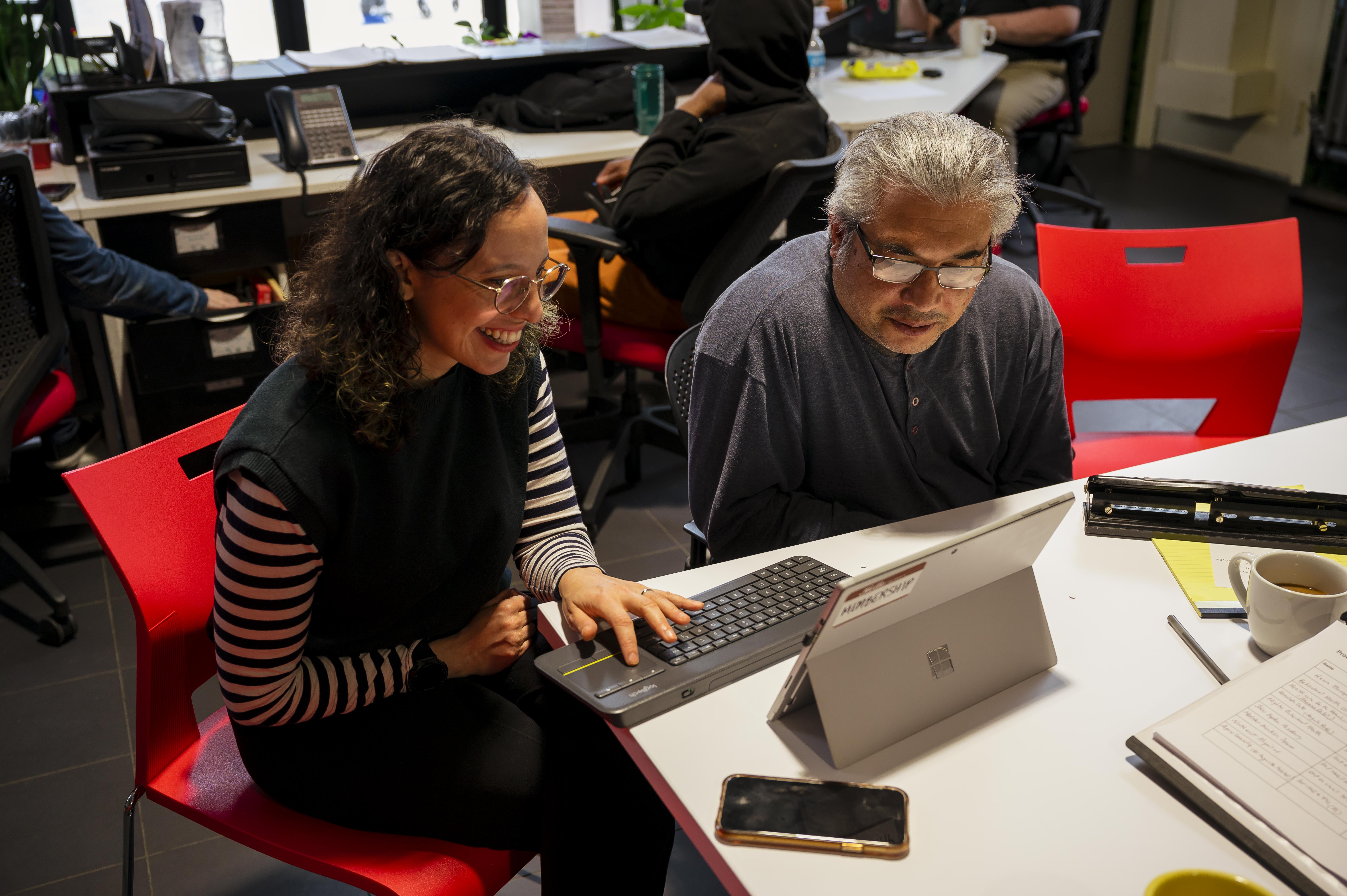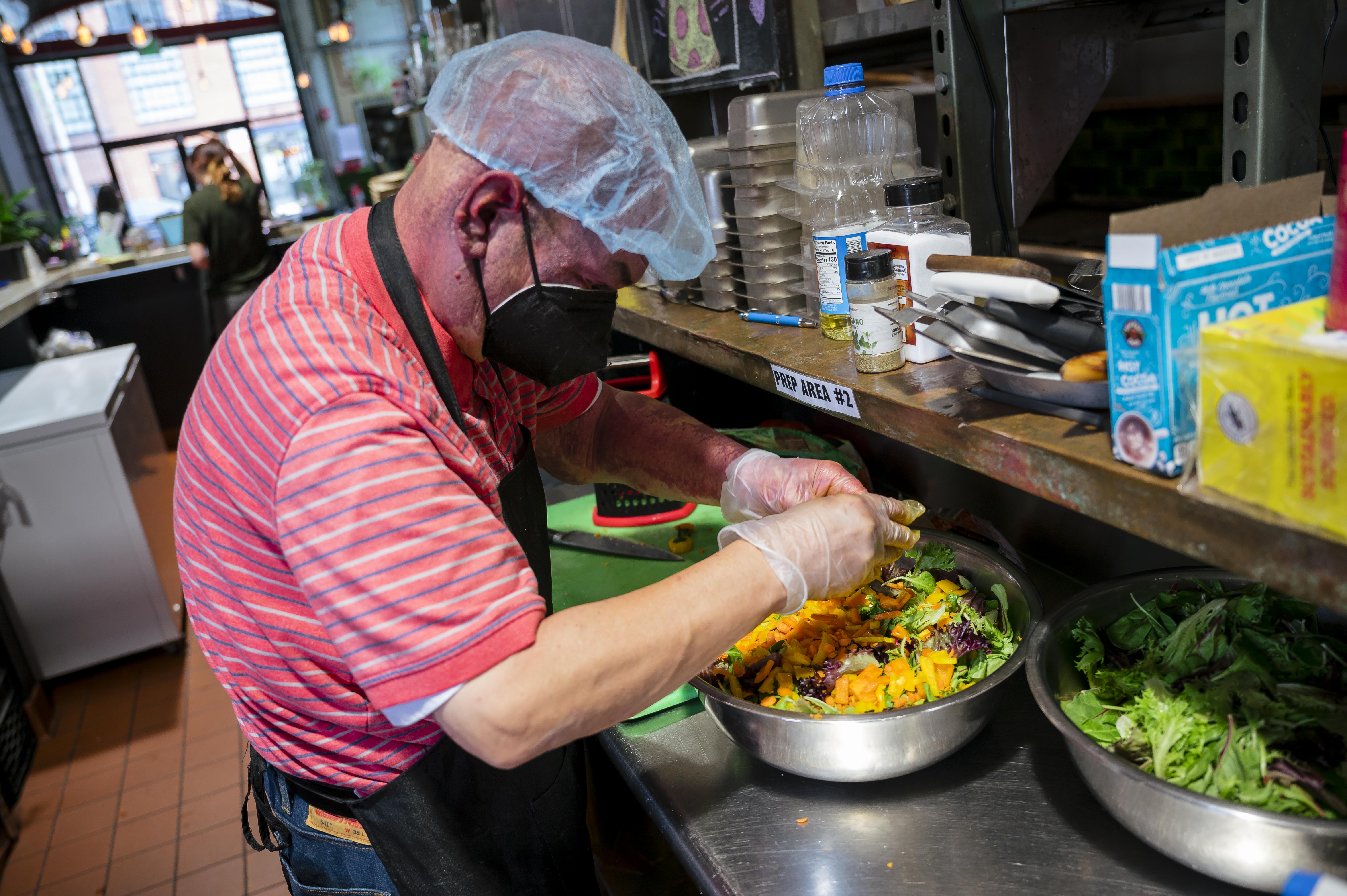 We do all this because we recognize that in other environments, especially psychiatric rehabilitation programs, participants are participants.
At B'More Clubhouse, participants are leaders.
Our Clubhouse is a powerful demonstration of the fact that people with mental illness can, and do, lead normal, productive lives.