At B'More Clubhouse, we focus on strengths, talents, and abilities, not on illness.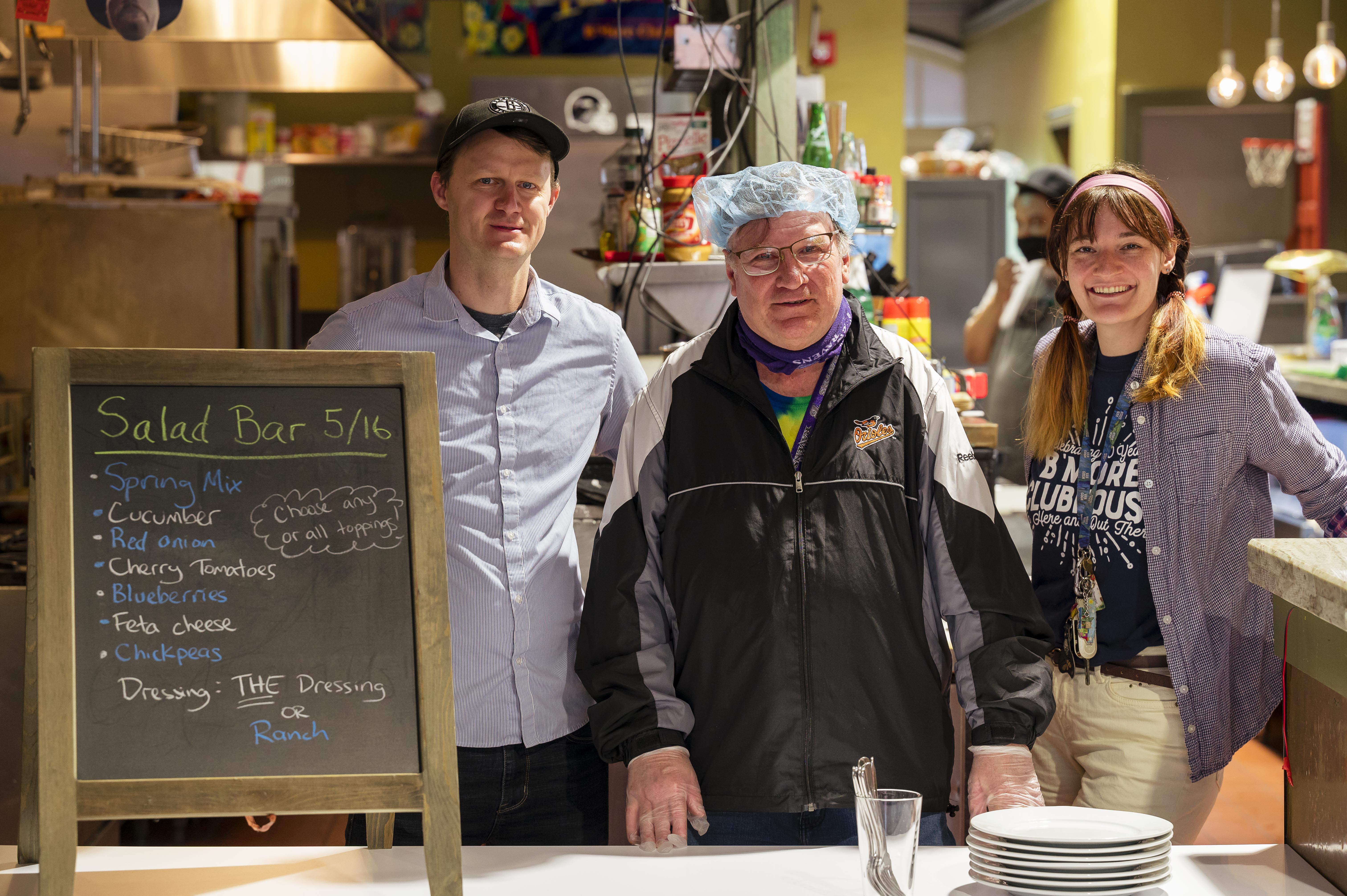 Much more than simply a program or a social service, a Clubhouse is a community of people working together toward a common goal. Members gain access to opportunities that allow them to rejoin the worlds of friendships, family, employment and education, and to the services and support they may individually need to continue their recovery. And yes, it is an intentional, restorative environment designed to support individuals living with the effects of mental illness. In short, Clubhouses are a powerful demonstration of the fact that people with mental illness can and do lead healthy, fulfilling, and productive lives.
Founded in 2009, B'More Clubhouse is the first and only Clubhouse in the state of Maryland that is recognized and accredited by Clubhouse International.